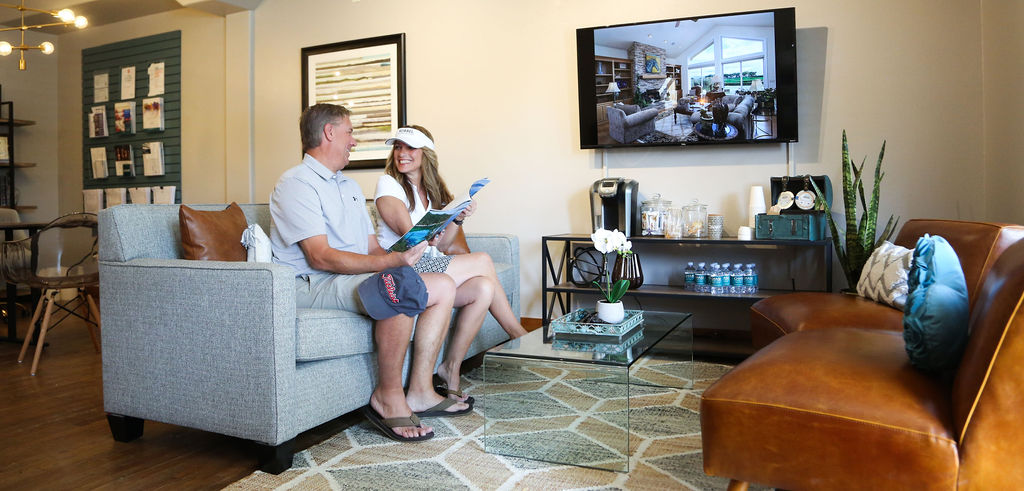 Feature your home in The Luxury Lounge -Located in Genoa Square –
Call 775-267-7418 or fill out the Contact Our Team form below.
A new, innovative, and modern way for highly qualified buyers to see your property in a beautifully appointed and comfortable setting. Rest assured – your property will be presented to the market with luxury in mind and with the best possible first impression. Genoa is often a first stop for visitors looking to buy in the Carson Valley area. Our office receives a tremendous amount of foot traffic – to give your home as much exposure as possible. Through this foot traffic we are building an extensive buyer list to network our upcoming listings.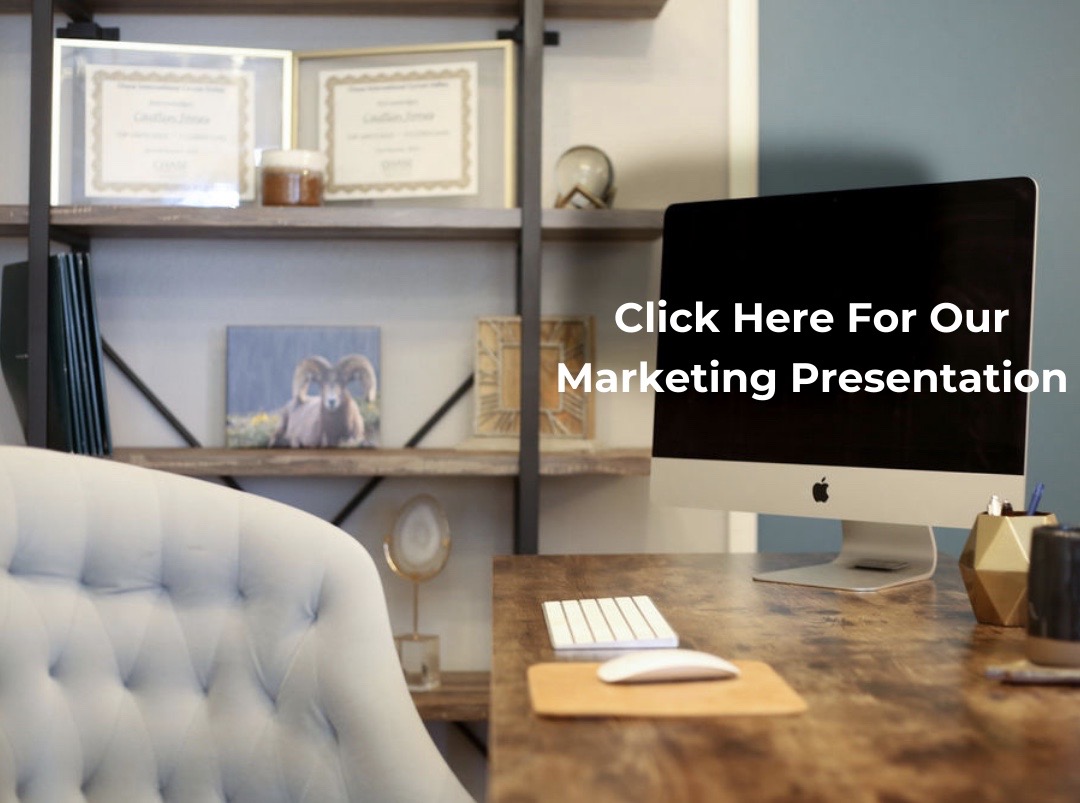 Luxury branded marketing & photography
Advertised online and in visitor centers
Tremendous foot traffic year round in our prime location
Visitors walk in to learn about the area and our lifestyle
A beautifully appointed and comfortable lounge area
Exceptional service
Pre-screening for the most serious buyers before showings